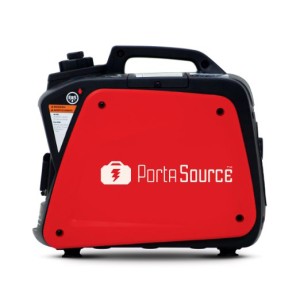 As one of the largest horse farms in our area, it never ceases to amaze people who come by and visit with us. It isn't so much that we have such a large space, but by how much effort we put into caring for our animals and our farm as a whole. We do it for their comfort to some extent, but mostly we do it for our convenience. When it comes to powering the farm, we spend a small fortune on power and we personally wouldn't have it any other way.
Why We Choose to Have Power Everywhere
Our horses are more like family than horses. We strive to make them comfortable and feel that blankets are not always enough. Therefore, we have lights in the barn as well as fans and heaters set up. We started doing it so that when we had a foal coming in the dead of winter on a very cold night, we could keep an eye on things to make sure that everything goes well, without sacrificing our personal comfort. Since then, it has helped us through many other situations, including giving us the ability to calm horses that are easily spooked by passing thunderstorms.
We also choose to have a climate controlled greenhouse so that there is fresh vegetables for us available at all times. This is also a benefit to our horses because occasionally we enjoy slipping them a special treat, such as a carrot, when they have worked hard to get ready for a competition or performed very well at their most recent show.
How We Handle It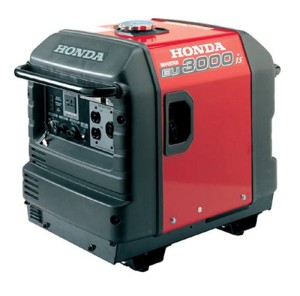 Often we are asked how we handle caring for our horses to the extent that we do. It seems many people feel that we spoil our animals. The truth is, it is easy for us. They take care of us and allow us to own our beautiful farm, therefore when it comes to their care, we do not see a reason to hold back. The only true issue that we have had since deciding to power our entire farm is what to do when the power goes out or we are on the road at some competition and we do not have a temperature controlled barn for us to live in. Last year a massive storm came through several miles from where we live and the power was out for a few days. It was during the summer and the barn got insanely hot. After that, we choose to start looking into generators. The one review that stood out to us was the portable Honda generator review.
Our Farm's New Life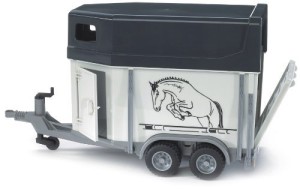 Now, we have a way to keep our horses, and ourselves, comfortable year round. It no longer matters whether there is a storm that comes too close to home or we are out at the horse show during very cold weather. We chose the best RV generator and now we have power everywhere we go. I cannot say for sure that our horses appreciate the efforts we put into their care, but I do prefer to think that they do. Either way, powering the farm was a choice for us and something that we enjoy doing for them.

Posted in Uncategorized by HorseTrainingDiamonds with

comments disabled

.